Whether you are a real estate broker or business manager, owner of a motel, hotel, or any other commercial activity, we can customized your iP PBX service to fit your company needs, without investing thousands of dollars.
For a free quote. CONTACT US VIA EMAIL


This iP PBX service is offered at no extra cost to our Business and Professional customers for their compagny.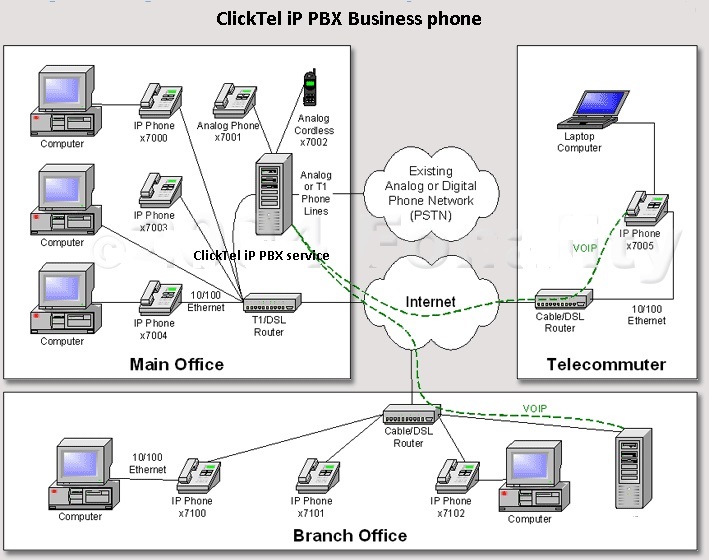 We are the only French and English authorized Xfinity Comcast dealer in the United States and Business Partner with Comcast since 2003. We also offer our own TV and telephony services that work both in the United States and Canada.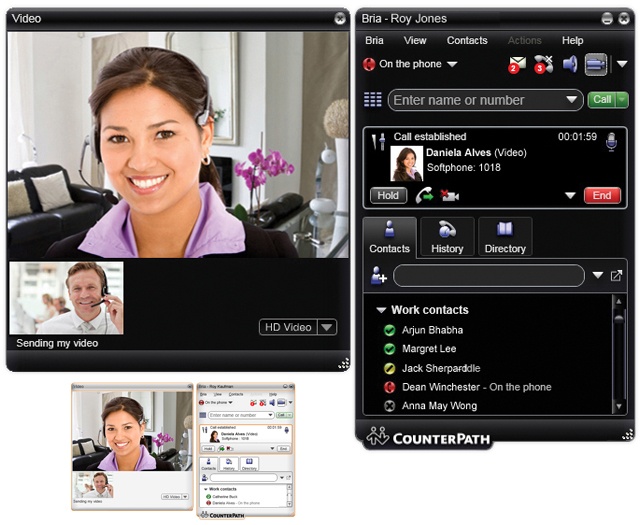 Watch our video: